We are a small creative agency founded and based in Singapore since 2014.
We specialise in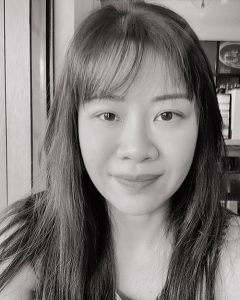 LINDY WAN
FOUNDER
Lindy has more than a decade of experience in the industry. She is adept in graphic design, infographics, brand and retail advertising, striding segments such as business consultancy (Digital Transformation), electronics, beauty/cosmetic, fashion and FMCG accounts.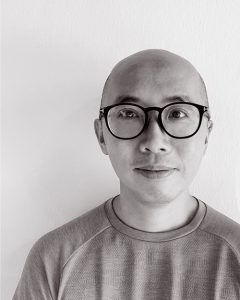 WEISHERN KEE
CREATIVE DIRECTOR
Wei Shern believes in making advertising simple. By doing so, people can understand your messages faster. Simple doesn't mean taking the easy way out. It's hard and requires perseverance. After 15 years of working on Bank, Telco, FMCG, Automobile and Government accounts, Wei Shern's still trying to keep things as simple as possible.